Thanks for your visit!
Born and grew up in Argentina, now living in Switzerland. I love photography and try to capture moments I like with the camera. This family passion caught me also very young and brought me to make it part of my life.
While working als sales representant I have the chance to knew new places and people, remaining curious and thinking how can I bring my experiences and points of view to others. May be through the photography I can reveal the curiosity of those who see my work.
Satisfaction
This shot was selected at the Wikimedia Commons: Wiki Science Competition 2019 in the cathegorie Nature and Wildlife. I'm very happy and proud.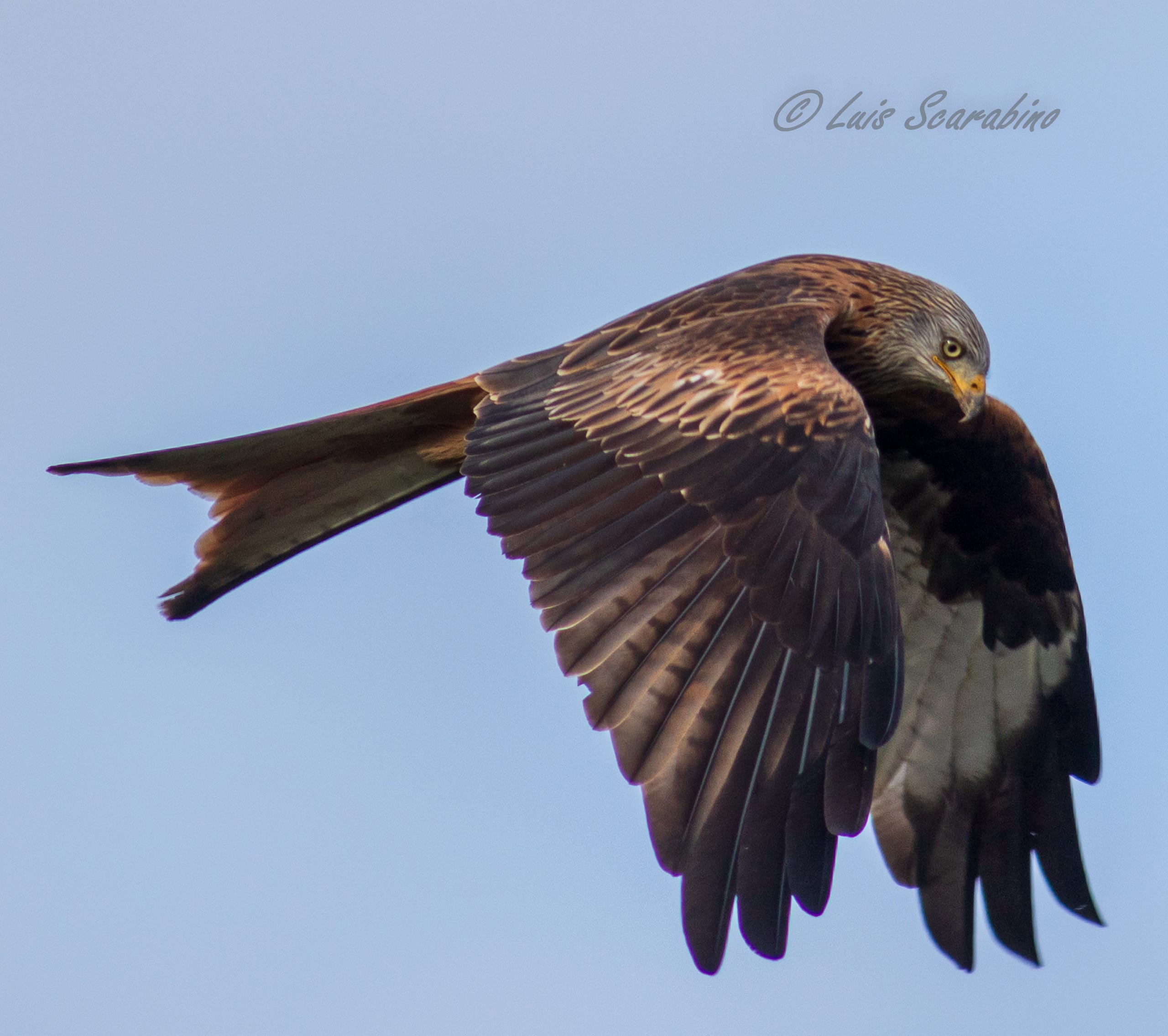 something happened...
Memories from two events, one in Rosario, Argentina, the other one in Brugg, Switzerland, both in October 2018.