Rosario, my born place, my city.
Morning light at Paraná riverside, Rosario, Argentine
Aarburg, Aargau, Switzerland
Rosario, my city at the Paraná riverside
Florence, Copenhague, Venice and Palma de Mallorca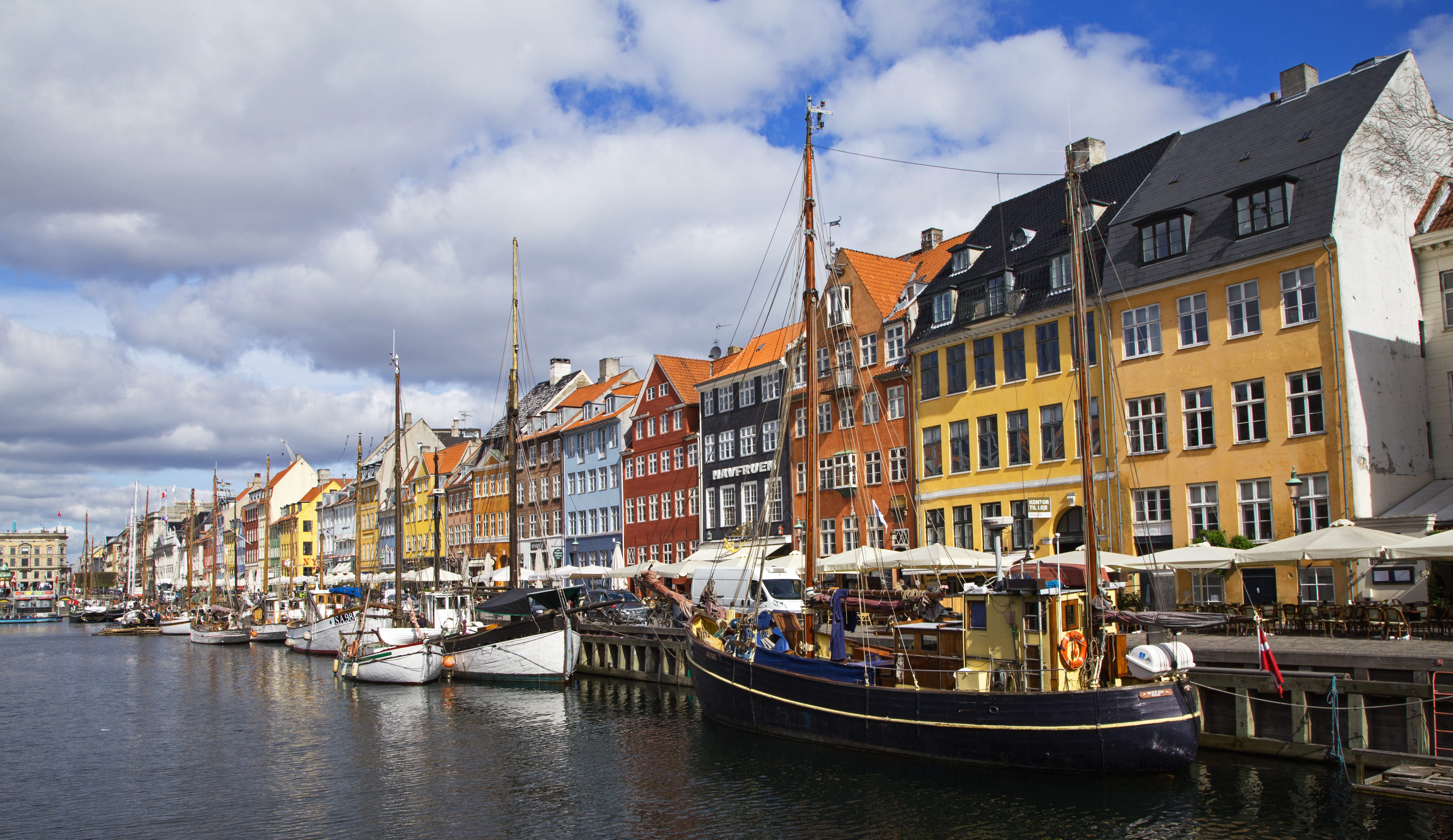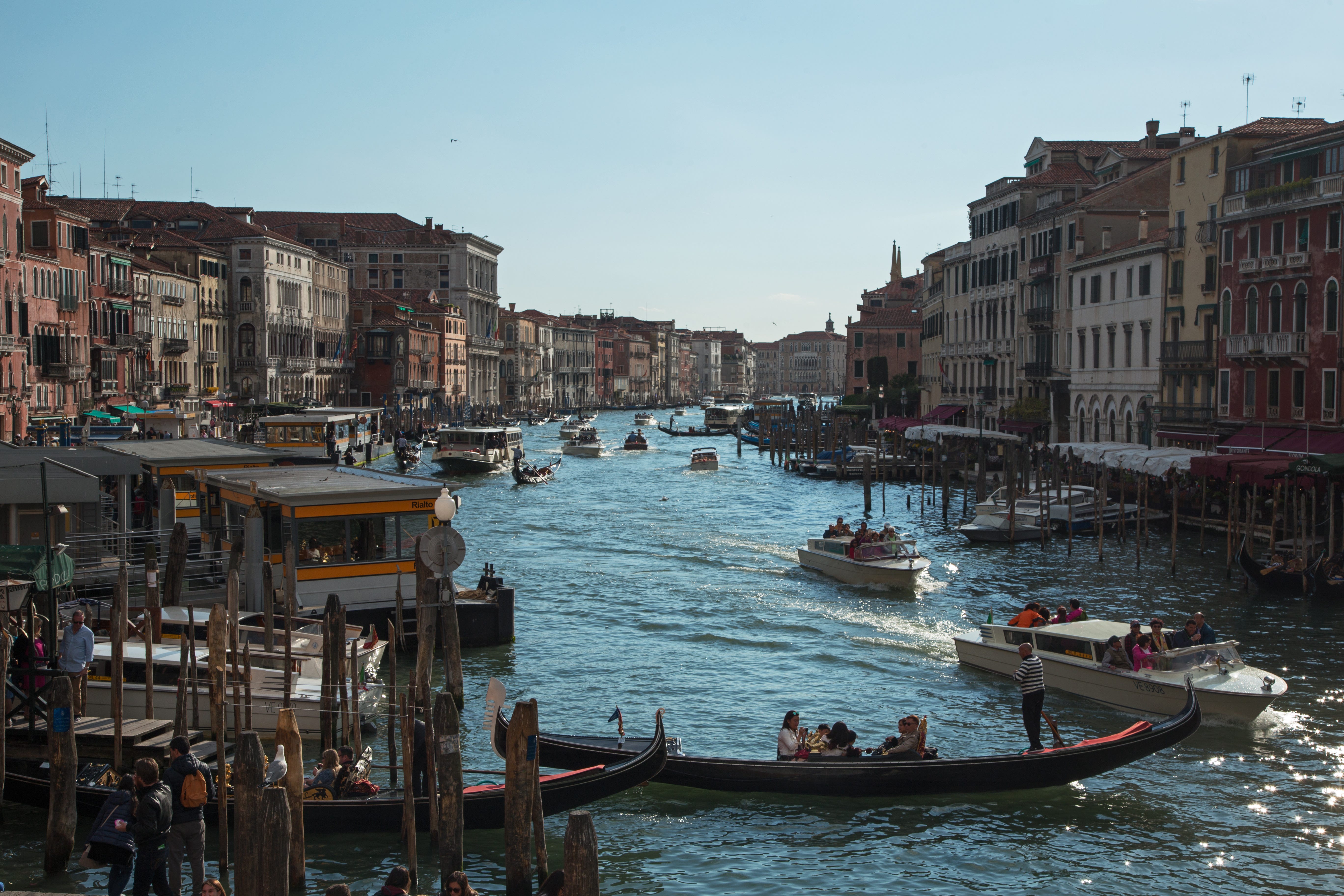 Zurich at night, Switzerland
Views of Madrid an Luxenburg
The city of Baden by the river Limmat. A view on a cloudy evening of december.
The city of Zurich by the river Limmat. A view on the snowed evening before 2019 Three King's day.
Another view of the city in the evening. This time from the terrace of the ETH Zürich (Swiss Federal Institut of Technology in Zurich). At the back you can observe the Uetliberg (Uetliberg mountain), one of Zurich's home mountains.